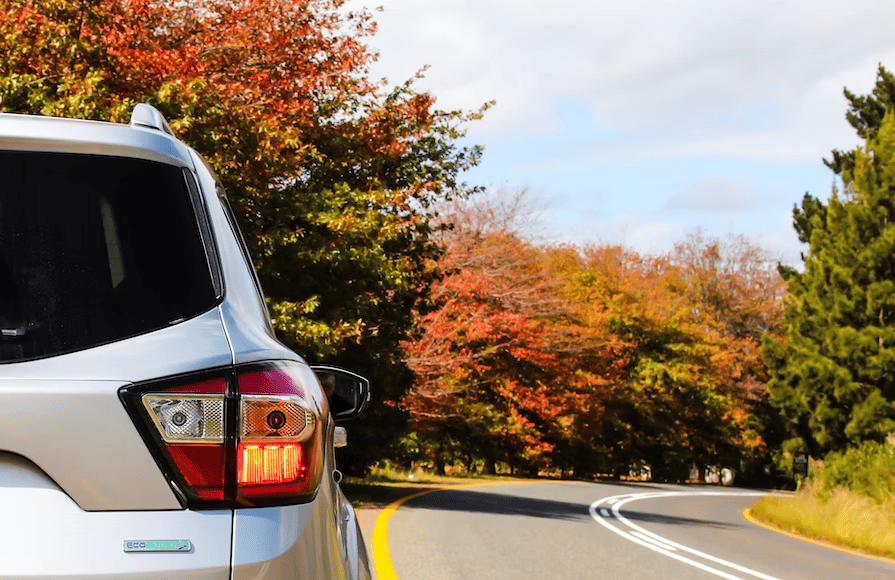 Rentmotors is the largest representative of the car rental business in Russia.
One of the activities of the company is a long-term lease, a very popular service for both individuals and legal entities. In the first case, this is a long-term rental with an individual approach to the client in terms of tariff formation, selection and maintenance of a car. . . In the second, it can become an outsourcing of the car park of the company or optimization of costs for its maintenance.
How Long Term Rental works:
When operating a car, you will inevitably face the cost of repairs, maintenance, insurance and further replacement of the car with a new one.
Choose car
Decide how long to sign a contract
Select monthly mileage limit
Decide on additional services
The tariff is calculated taking into account all the wishes, and you can start using the car.
Benefits of a Long Term Rental
Optimization of maintenance and insurance costs
Replacement car for the period of repair or maintenance
Always a new car no older than two years
Wide range of car rental classes