Wi-Fi Hotspot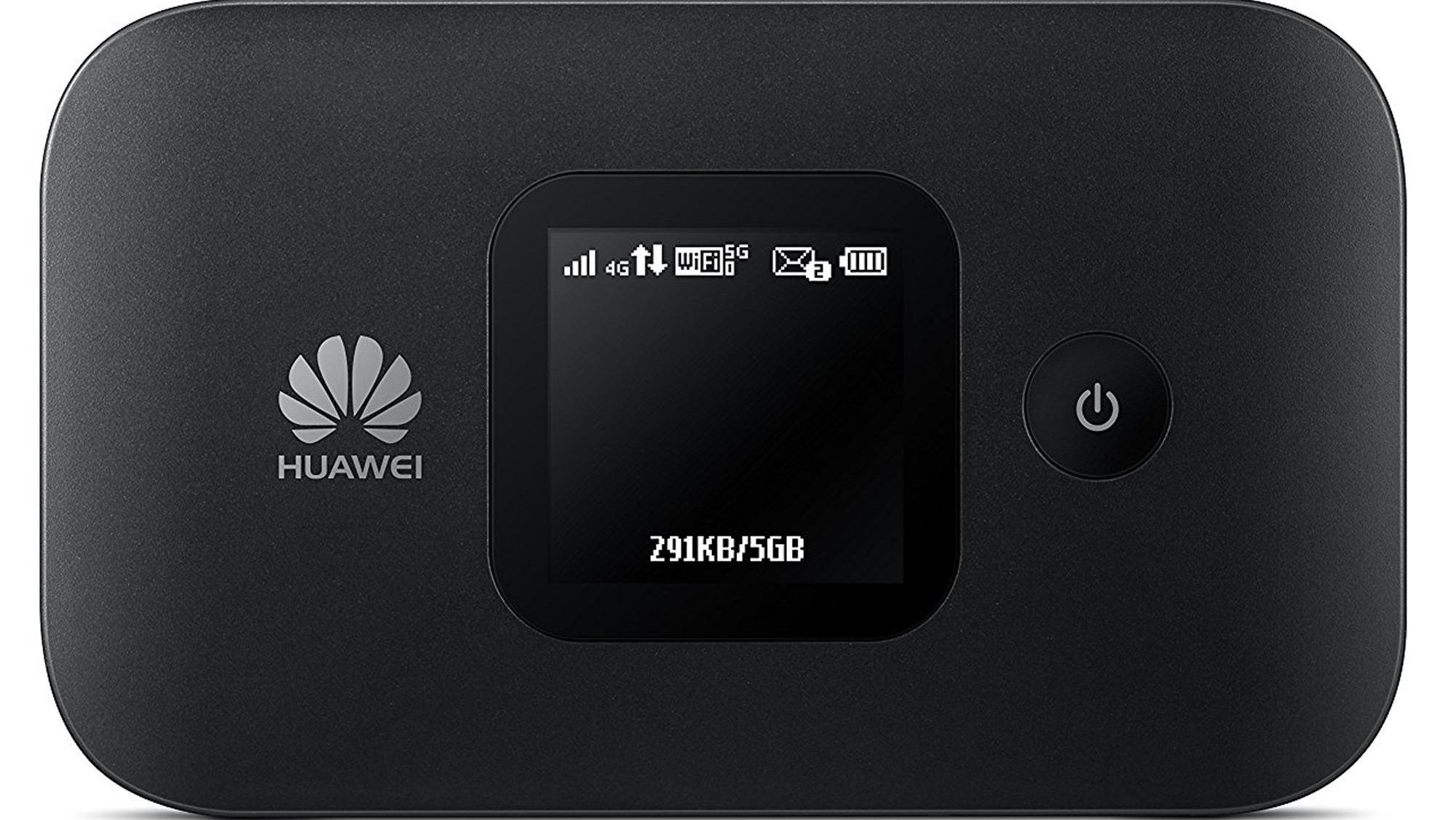 With speeds of up to 21 Mbps*, our pocket-sized mobile Wi-Fi hotspot leaves you completely free to surf, Skype, download and play wherever and whenever you want, all without the worry of a big bill.
No roaming charges
Download or upload as much as you like*.
Connect between five and eight devices at the same time.
Re-charge by USB or mobile charger.
*3Gb limit per unit. 200Mb daily allowance and speeds of up to 7.2 Mbps. Fair usage policy applies elsewhere.
Terms and Conditions:
Please note that due to its popularity, this offer subject to availability at time of pickup.
One-way rentals are not included.
For use within country of original rental only.